Learn How to Windsurf Step by Step and Avoide the Mistakes that Waste Your Energy
Learn how to windsurf from zero to hero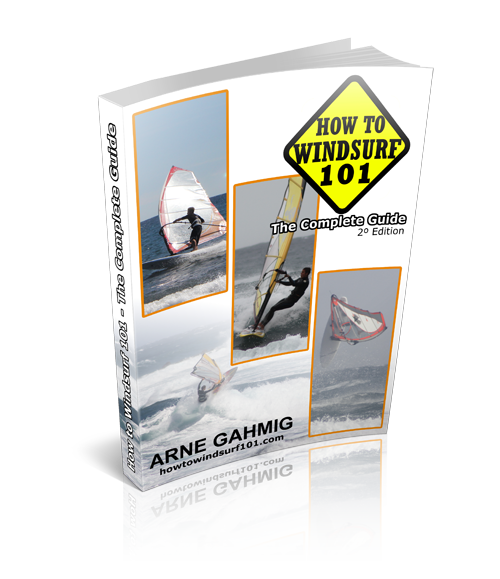 Windsurfing can be difficult, tiring and frustrating. And it is for most people, especially those who are just starting out. Others have simply been taught the wrong way by their friend or family member.
There are so many subtle things to look out for in this technical sport that one can easily forget most of them.
That is why I created the Complete Guide on How to Windsurf, the eGuide that will make all other tutorials obsolete.
I designed it to the go to resource for windsurfers at any point of the learning curve.
In it you find out:
The biggest mistake (and also the most common) people make which greatly sabotages their progress on EVERY level of the learning curve
Why you are getting tired so fast and how to avoid that
The main reason you are not managing to plane
Why so many people catapult when learning to use the harness (and what you can do about it)
How to save energy in the waterstart instead of wasting more than up-hauling
How to beachstart with no wind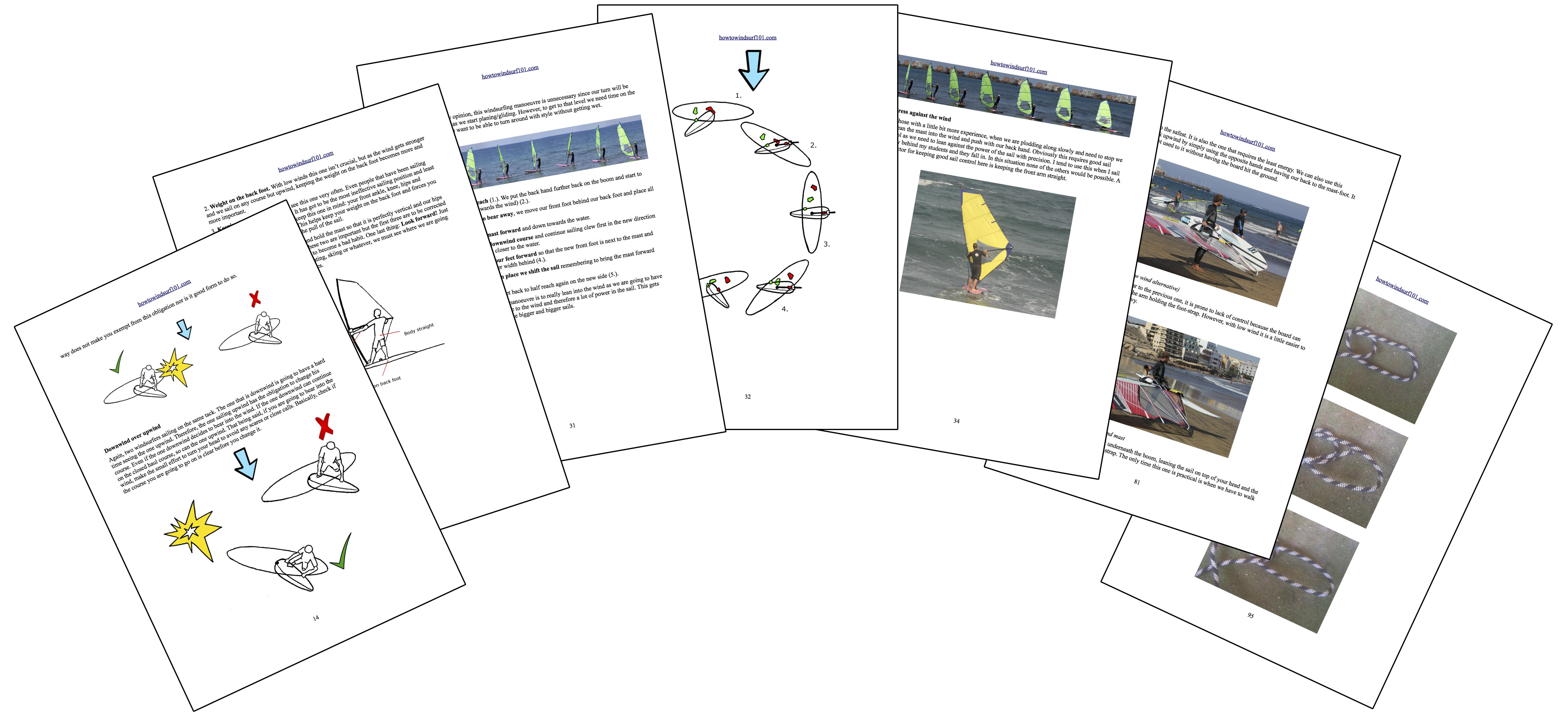 What is inside?
Step by step tutorials from absolute beginner to jumping and classic freestyle
Descriptions to the easy way to carry out each maneuver
What the commom mistakes are of each technique and how to avoid them
Tailored exercises for both low wind and high wind conditions so that you progress regardless of the wind speed
Image sequences to see what your move should look like
The book fully meets my expectations, good job!
Antonio R.
The e-book is excellent! Certainly will help me to more easily survive the transition from the old board to new way of windsurfing.
Enzo S.
Get your copy now and get these bonuses!
Planing Effortlessly Video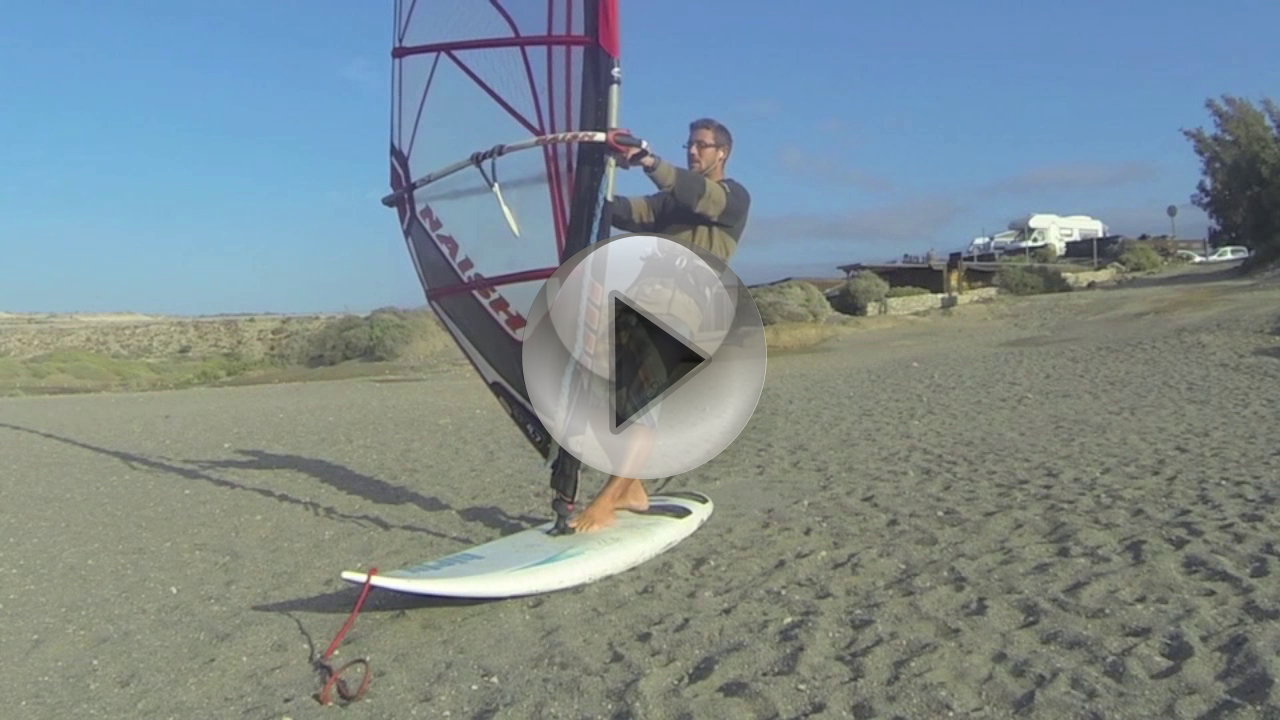 The Beginner Windsurfing Series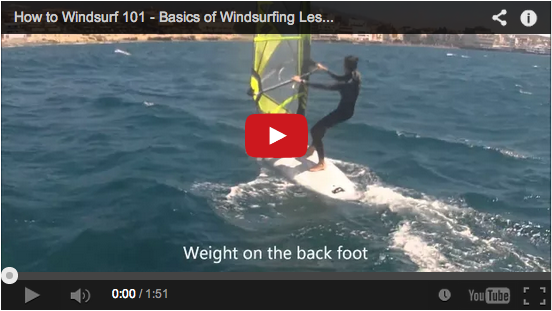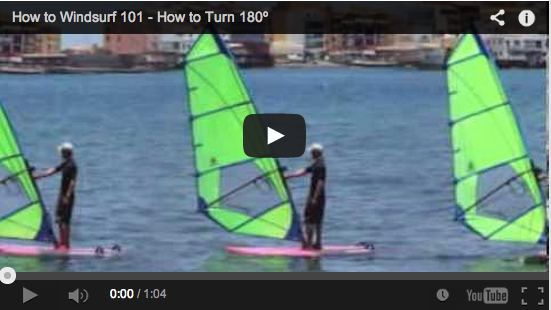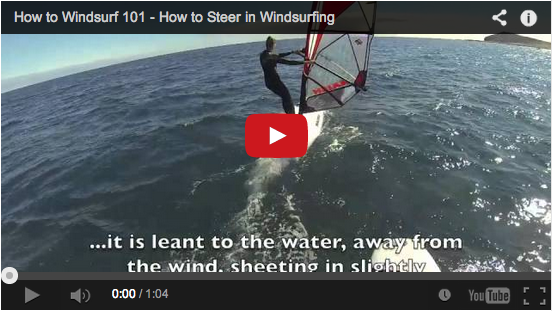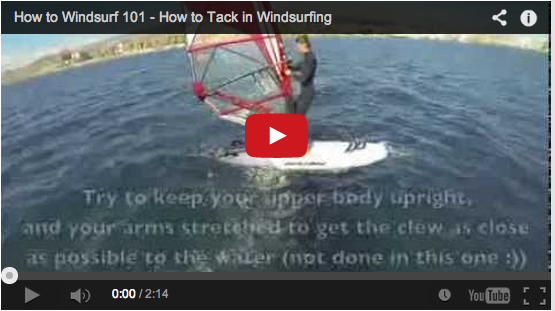 I really appreciate what you do for people learning to windsurf. Your site, articles, videos and guide are the most complete/comprehensive I've found anywhere.
Ian B.
A good reference to keep handy for step by step progression
Denzell D.
Get the Complete Guide on How to Windsurf and all the bonuses for only


$27

60 day money back guarantee!
What do I mean? If you believe that this guide does not contain the information you need to progress your windsurfing level you can ask for your money back within 60 days of purchasing it. If you don't learn from it, I don't want your money