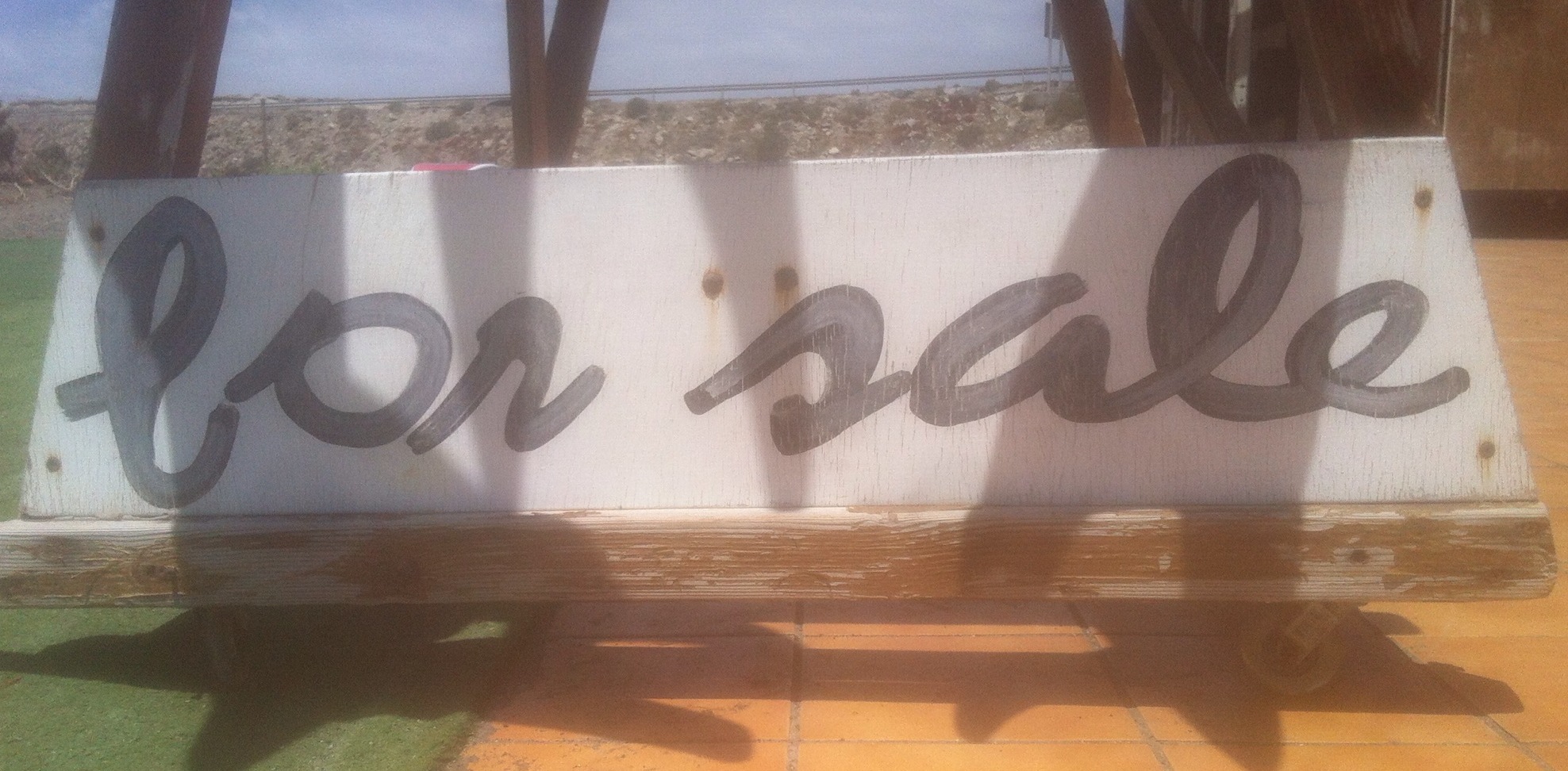 Buying a board can be pretty confusing, specially if we don't know what to look out for. Be it in a shop, surf centre, garage sale or some guy on the internet, there will always be a gap between our knowledge on what we need and the seller who wants to get rid of his board. Let's try to close that gap a little today.
Here I have compiled a checklist for you to know what to take into account when going to buy a new or second hand board.
Buying a new windsurf board
Where are you going to sail?
This is the first question you need to ask yourself. The answer will have a very big impact on what you need to look for. If you are going to windsurf in El Médano you will not be needing the same kind of gear as if you usually sail on Lake Garda. In El Médano we usually have 20-25 knots (and more in the summer) which for my 75 kg means 80 – 100 litres waves board whereas in Torbole (Lake Garda) the average is 15-17 knots where I would need a freestyle or free-ride board in the 100 – 115 litre range. (more…)