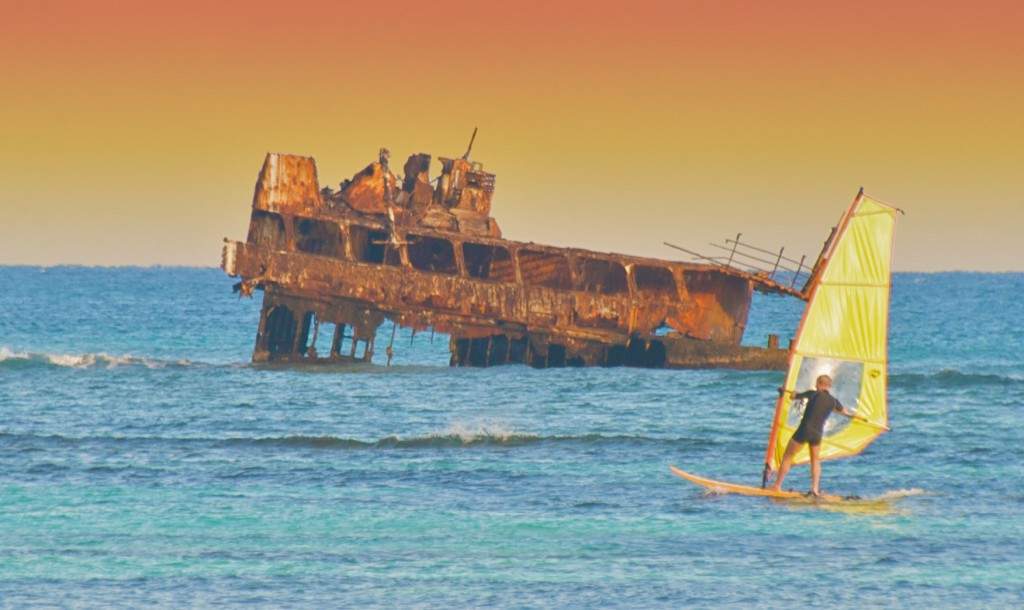 The main holiday time of the year is near and the biggest concern for any windsurfer becomes "where should I go for my windsurfing holiday?". Now I could go for a cheap Bob Dylan pun here but instead I will aim for a practical answer. Or not so practical. Ultimately I would have to say that it all depends.
"On what does it depend?" I hear you ask. Well, here is the list you should take into account when choosing a windsurifng holiday destination.
Accomondation
Some people want a 5 star hotel with all inclusive packages, others just want a room to crash for when they are not on the water. Again others just want a camping place to park their caravan. Make sure that when you select your destination that it also offers the type of accomodation you are looking for at the price you are willing to spend.
Aside from that you should also take into consideration the distance from that accomodation to the actual spot where you are going to be sailing. It is much more comfortable to just stumble out of the hotel or apartment and onto the beach. If you have to take a car or even public transport to get to the spot you might end up somewhat more frustrated if the wind conditions are not as great as the forecast promised.
Surf Center quality
I have written a whole post on what you should look out for when choosing a surf center to rent, learn or store at. Some places have plenty of surf centers to choose from whereas other spots will only havve one. Again other places have nothing to do with accomodation whilst sometimes the hotel itself has the surc center on its premises.

Spot conditions
Naturally we are going to go windsurfing and so the most important factor determining your destination is the conditions for windsurfing. Here I can't give a one-answer-suits-all advice because everyone is lookng for something else. Some want flat water with little wind to practice their big board gybes, others want strong wind and flat water for speed sailing or freestyle and others want some waves to jump and surf. Make sure you know what the usual conditions of the spot are before deciding on it. Make sure it is compatible with your level.
What is the water access like? Is it rocky, sandy, a pier?
What are the wind speeds usually like?
Is there a beach break that you can or can't cope with?
Is the water so choppy that you have trouble planing safely?
What are the water temperatures like? Do you need to buy an extra wetsuit?
Wind Reliability
Most spots have seasonal winds. In El Médano for example we know that the trade winds come throughout July and August. During that summer period we have an average of 25 knots and some decent waves which is great for anyone going from intermediate to advanced (although to have fun you really should know how to waterstart and beachstart with waves and beach-break).
Then again, you might want to come for less wind (and less people) which would allow you to come in the low season such as autumn (fall) and spring. In any case, ake into account what the wind is usually like during the time period that you are on holiday and check out the reliability of it being so to avoid any surprises in terms of too much wind or no wind at all. The Surf Center Playa Sur has a record  of winds going back for over 20 year of how the winds were like in each month.
Travel time
Depending on where you are living you will be limited to where you want to travel to. Crossing the Atlantic (or the Pacific for that matter) may be a little exhausting and costly, especially if the family is coming along also. I personally would always recommend El Médano in Tenerife but I acknowledge that for someone living in the States or in Australia it is a bit too far for a week holiday.
Add to this having to haul 30 kg windsurfing equipment with you and it becomes quite an Oddesy.
Travel quality
There are some beautiful places for windsurfing in Morrocco. The downside is that from Marakech to Essauira it takes a 5 hour car ride along bumpy roads. The same goes for getting to Jericoacoara in Brazil. Being there its all nice and wonderful but take into consideration the means of getting there.
Availability of alternatives to windsurfing
We are doing a sport that is dependant on nature. That means that there will not always be wind. There is nothing quite as frustrating as arriving at the spot and there being no wind. My recommendation is that you should make sure that wherever you go, make sure there are alternatives to windsurfing available. This can be SUPing, snorkelling, kitesurfing or non-water sports such as hiking, biking, rock climbing, etc.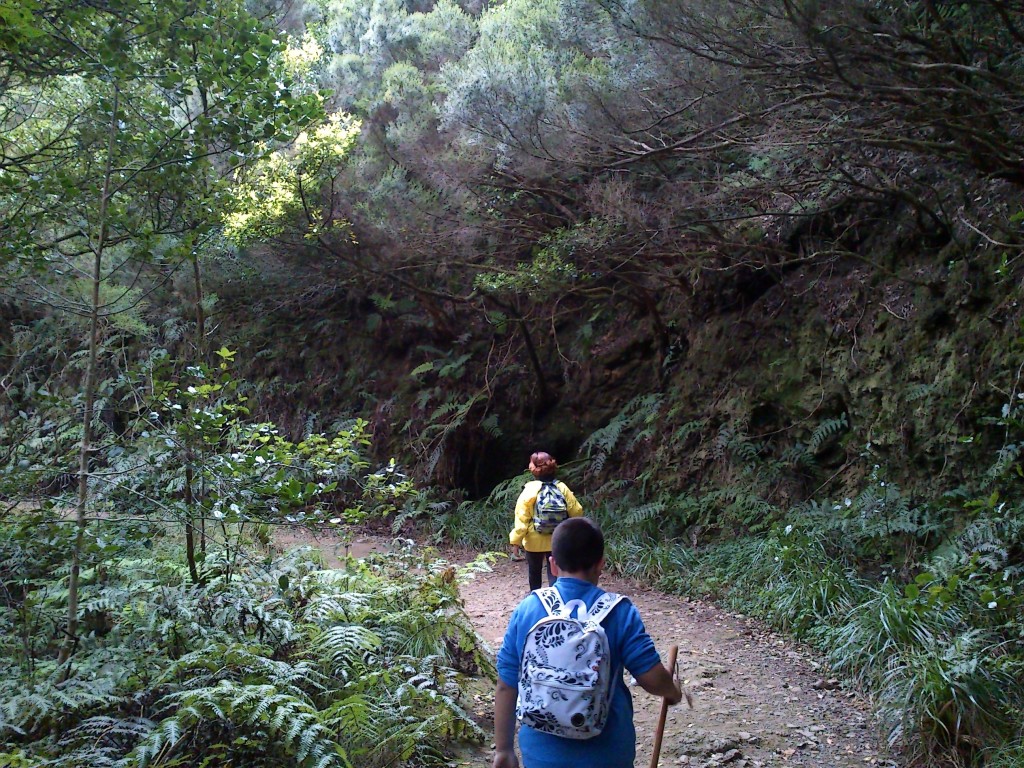 Traffic on the Water
I don't know about you, but I love when there are barely people on the water to watch out for. Others love the social aspect of likeminded people on the beach to share tips and tricks and talk about their battles with each step in their windsurfing journey.
Each spot has it's high and low seasons. This is dependent on wind reliabiliity for one hting but it is also linked to when people come to visit. Usually this is in all the times of the year when children have school holidays. Naturally some are restricted to these times of year due to their family but if you do not have that limitation in terms of flexibility you might want to go a little bit earlier or later than everybody else to avoid booked up hotels, expensive flights and no more rental boards (or storage) being available.
References
So much for my advice on choosing your next destination for windsurfing. Here are some resources to help you find the ideal place to go:
Andrei from NA Windsurfing has a great map set up for surf centers around the world. He also has a list of a couple of places for people travelling from the US and Europe.
The iWindsurf.com forums have a pretty extensive list of surf centers all over the world sorted by country.
The most thorough guide to spots for windsurfing and kitesurfing is The World Kite and Windsurfing Guide
The first two are free and you can get a good idea of where to go and have a surf center on locationi. They are by no means complete but once you know the spots where there are surf centers you can look up if there are more places to rent or store in the area. The book has to be bought and is only available in paperback but it has over 1.200 spots around the world featured in its pages.
Let me know your experiences and what it is that you look for in a perfect windsurf spot for your hjolidays.