Windsurf Warriors
The magazine that teaches you how to windsurf.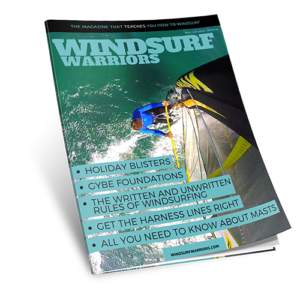 Well done on an amazing magazine! Finally something with really good and useful info and not just for all the top experts.
– Nikolaj M.
The Complete Guide on How to Windsurf
100+ pages to get you from zero to hero.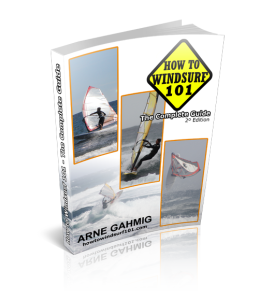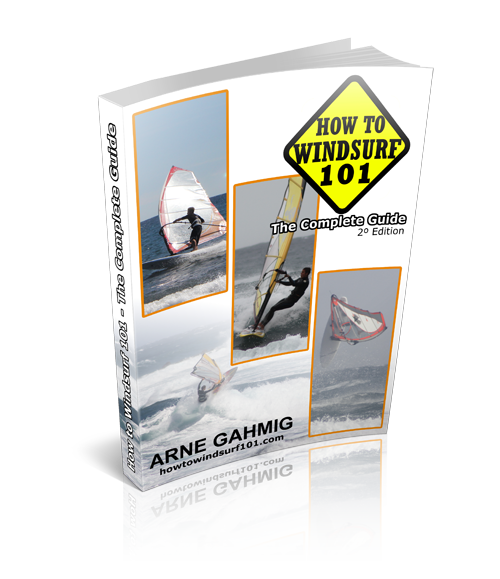 From my point of view, you're writing the bible of windsurfing.
– Antonio R.
How to Windsurf 101 Academy
14 videos teaching you how to windsurf step by step

The Academy was exactly what I was looking for. By far, I'm satisfied with the videos and I've learned a lot.
– Étienne C.