$3.99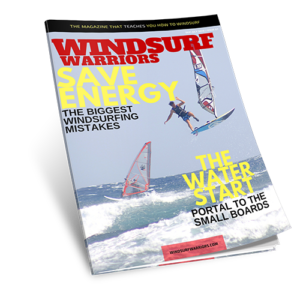 Well done on an amazing magazine! Finally something with really good and useful info and not just for all the top experts.
– Nikolaj M.
The Complete Guide on How to Windsurf
$27.00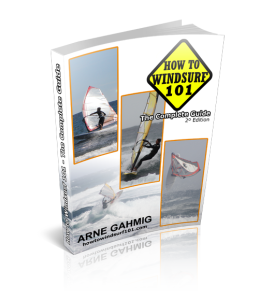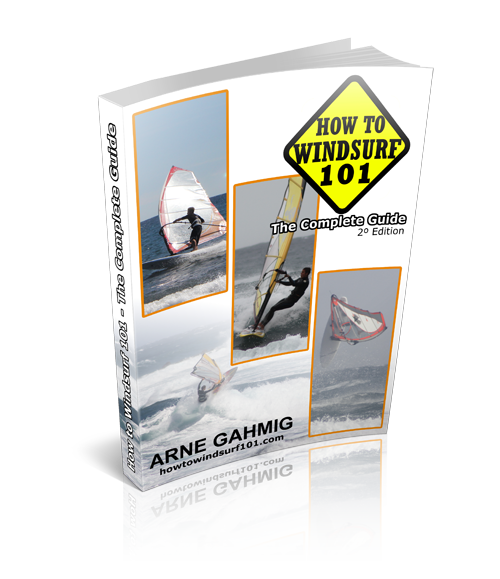 From my point of view, you're writing the bible of windsurfing.
– Antonio R.
How to Windsurf 101 Academy
$97.00

The Academy was exactly what I was looking for. By far, I'm satisfied with the videos and I've learned a lot.
– Étienne C.